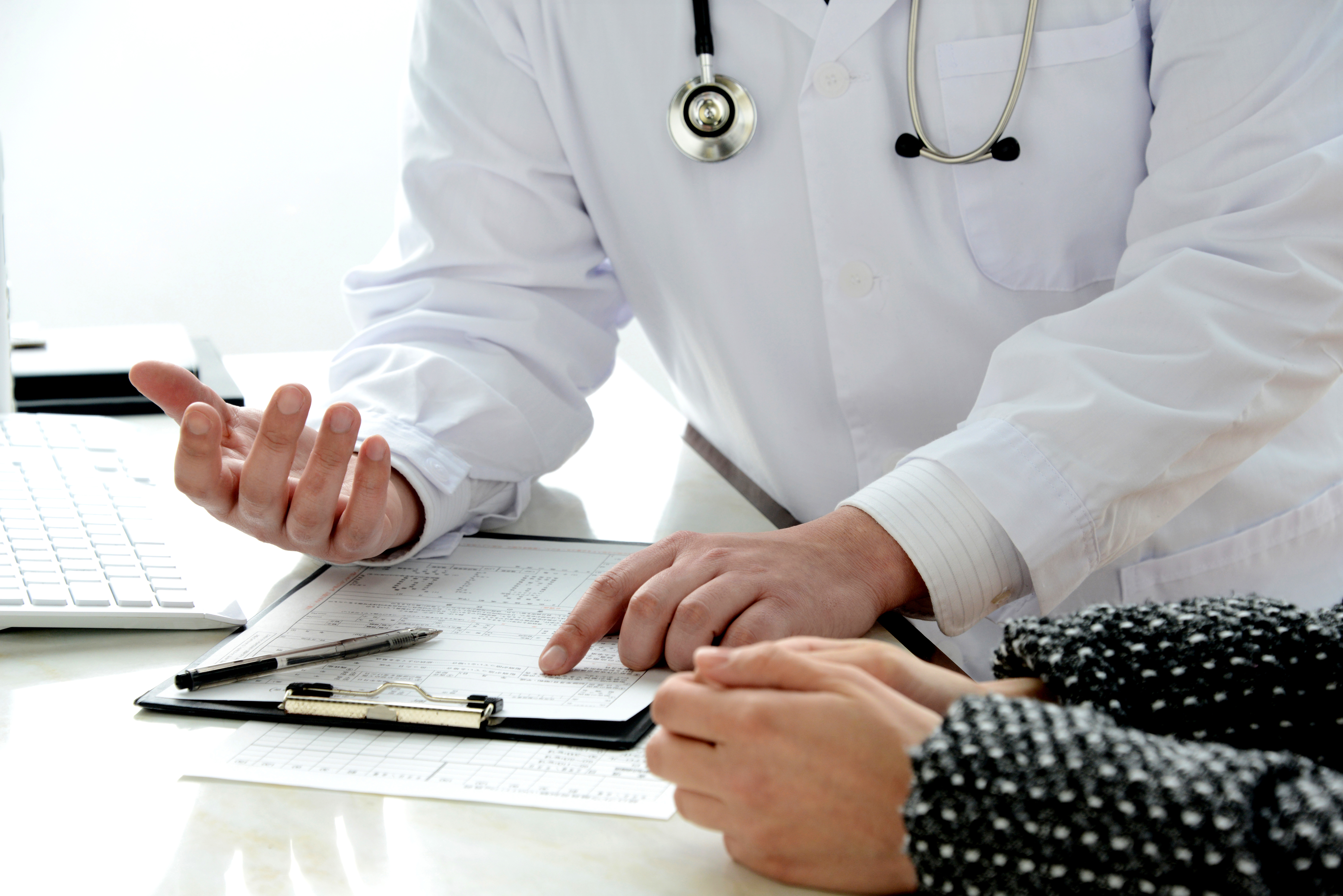 Colporrhaphy is a minimally invasive surgical procedure that is performed to restore pelvic organs that have dropped out of their normal anatomical positions. The term prolapse refers to when the dropping of organs around the tissues holding them in place weakens.
Many factors can add to a pelvic organ prolapse, including age, repeated childbirth, hormone deficiency, ongoing physical activity, and hysterectomy.
Possible symptoms of pelvic organ prolapse include:
Vaginal bulge
Pressure or pain in the vagina
Painful sexual intercourse
Back pain
Accidental leakage of urine with physical activity
Difficulty when urinating or having bowel movements
Diagnosis
First and foremost, a diagnosis of a prolapsed pelvic organ is usually performed through a physical examination. During the examination, your physician will check for presence of bulges in the vaginal wall. In some cases when a physical examination cannot sufficiently diagnose pelvic prolapse other tests may be performed such an x-ray using a contrast medium.
Colporrhaphy includes anterior and posterior repair. Anterior repair is used to correct cystocele; when the bladder protrudes into the vagina, it causes the front wall of the vagina to sag. Posterior repair is used to correct rectocele; when the rectum protrudes into the vagina.
During surgery the prolapsed organ is moved back to its normal anatomical position. From there, the supporting tissue between the vagina and organ is tightened and reinforced.
Additionally, most women who have a colporrhaphy will be able to resume normal activities, including sexual intercourse, around four weeks after the surgery. In some cases, stress incontinence may continue despite the successful colporrhaphy, and another surgery may be required.
Treatment
Moreover, surgery is generally not performed unless a patient's symptoms of the prolapse have begun to interfere with daily life. Milder cases may be treated by regular Kegel exercises or by use of a pessary. A pessary is a device that is inserted into the vagina to help support the pelvic organs. Pessaries come in different shapes and sizes and must be fitted by a doctor. Hormone replacement therapy may also be prescribed if the woman has gone through menopause.
Dr. David Ahdoot is a highly experienced and sought after physician for those experiencing prolapsed pelvic organ symptoms. The offices of Dr. Ahdoot are conveniently located in Burbank and Palmdale. His professional medical staff is committed to providing the utmost care for patients. If you or anyone you know are suffering from Colporrhaphy call Dr. Ahdoot to schedule a consultation by calling us at: (818) 559-7500.