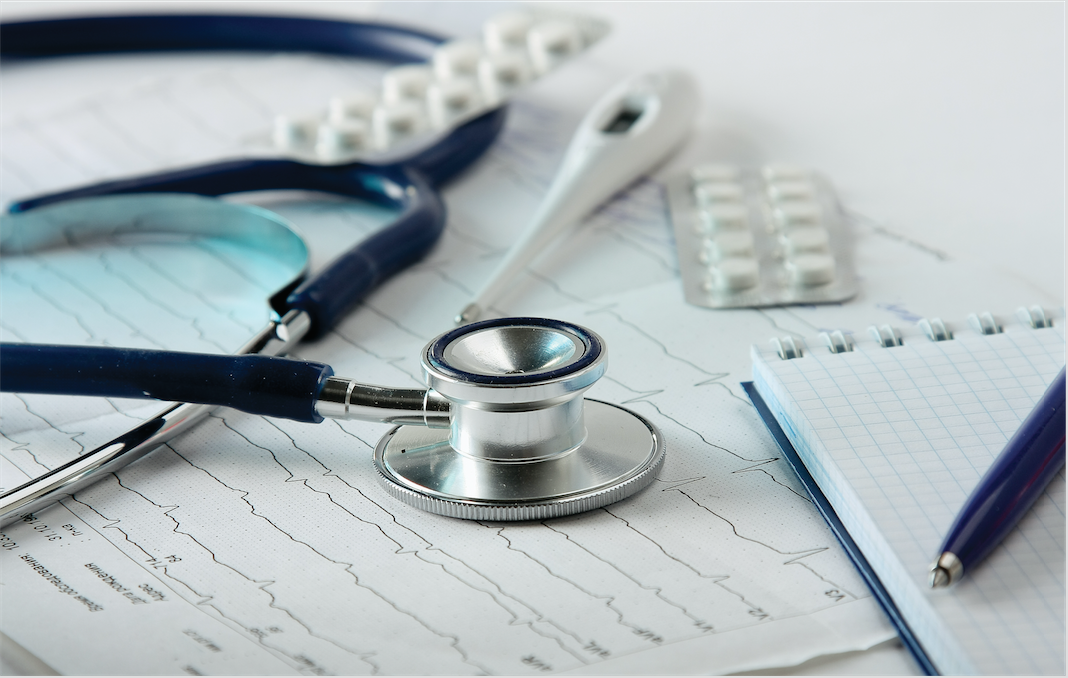 Sexually transmitted diseases (STDs) are actually infections passed from one person to another during sexual contact. In the past years, STDs have been spread to a larger number of people due to poor awareness. These infections will often cause no symptoms, so people may be spreading them to their partners without knowing they are infected. All sexually active individuals should get tested along with their partners and share results. Some STDs are more common than others and the majority of the population will get it some time in their life.
What Types of STDs are there?
There are more than 25 types of STDs caused by different bacteria and viruses. Most STDs have its own symptoms but one common symptom is any unusual discharge, sore, or rash in the pubic area. Chlamydia is a common STD and can often increase the chances of women with it to get HIV. Genital herpes is caused by herpes simplex virus (HSV); there are two types–HSV-2 is genital herpes and HSV-1 is oral herpes, also more commonly known as cold sores. Gonorrhea is a common STD that has been more difficult to treat as time passes because the germs are building up a resistance to the medicine. Hepatitis B (HBV) is caused to a virus that will attack the liver and can lead to liver cancer or other serious liver problems. HIV/AIDS is human immunodeficiency virus/acquired immunodeficiency syndrome; it weakens the body's ability to fight infections and disease and is one of the most dangerous STDs to contract. The most common STD in the United States is human papillomavirus (HPV) as most people who have sex will get it at some point of their life. HPV will go away but can cause genital warts, cervical cancer, as well as other types of cancer (Types of STDs (STIs), n.d.).
How Do I Stay Safe Against STDs?
Luckily, there are things to do to help protect from contracting an STD. First knowing what STDs are and how they are spread will help reduce risk. Awareness and precaution should always be practiced when sexually active. Always get tested with sexual partners. It is common for people to not know they are infected with an STD. Practicing safe sex or abstinence will dramatically decrease risk. Safer sex includes using a condom to make vaginal, anal, or oral intercourse safer. Reducing the number of sexual partners will also decrease the risks for STDs. There are also vaccinations offered for some STDs like hepatitis B and HPV.
STD Treatment Plans
If diagnosed with an STD it is important to always inform past sexual partners to be sure they get tested. Treatment for an STD should always be administered by a doctor and should be treated with caution since it is contagious. Bacterial STDs can be cured with antibiotics if treatment is administered early on. However, viral STDs are not cured as easily. AIDS is incurable so treatments will often focus on keeping HIV levels controlled.
If you have been diagnosed with a sexually transmitted disease or infection (STDs) make an appointment with Dr. David Ahdoot. Our highest priority is to provide quality care for all patients. Located in Burbank, CA, he will be sure to choose the right treatment plan to improve daily life. New patients should call (818) 559-7500 to schedule a consultation.