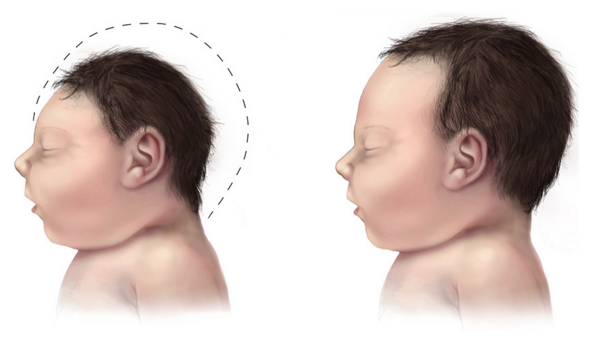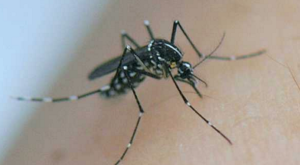 The Zika virus is a disease first discovered in 1947 and named after the Zika forest in Uganda. It was in 1952 when the first human cases of Zika were detected and since then, outbreaks have increased, mainly being reported in Africa, Southeast Asia, and the Pacific Islands.
Zika Virus: What Women Need To Know
This virus is spread to people through the bite of an infected mosquito of the Aedes species, however there has been one case of sexual transmission confirmed in Texas. Symptoms mirror mild flu-like symptoms that only last for several days to a week once being bitten, so most people don't get sick enough to go to the hospital to be diagnosed.
Symptoms of the Zika Virus
Symptoms of the Zika virus include fever, rash, joint pain, and itchy red eyes, also known as conjunctivitis. Other common symptoms that may occur include muscle pain and headaches. It is estimated that about 1 in 5 people infected with Zika virus actually become ill, but it usually remains in the blood of an infected person for a week or more depending on the individual. If you have recently traveled to areas where the Zika virus is commonly found or develop the symptoms listed above, inform your healthcare provider.
While 80% of infected adults never experience symptoms, unborn babies are at most risk from the Zika virus. There has been an alarming increase in a birth defect known as microcephaly in connection to the Zika virus that has made it an international health emergency. The Center for Disease Control and Prevention (CDC) has posted a travel alert advising pregnant women to postpone travel to areas where Zika is present. And if pregnant women are returning from these areas, they are highly recommended to get tested for Zika.
Microcephaly due to Zika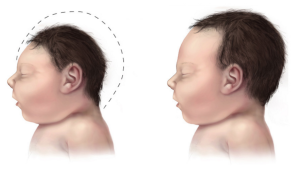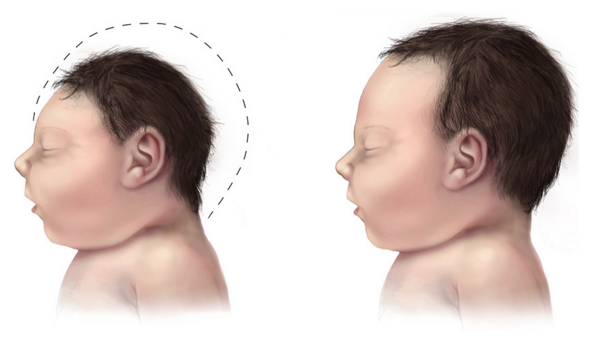 Microcephaly causes newborn babies to be born with a debilitatingly small head and brain size. Only 15% of the infants with microcephaly will suffer from just a small head, without any other apparent effects on the infant. However, the remaining 85% of infants will suffer from mental retardation, as well as delays in speech, movement, and growth because the development of the brain is stilted during pregnancy. There is no way to treat for an unusually small head and only therapies to deal with the downstream of consequences.
Currently, there is no vaccine to prevent or treat Zika infections. Health officials recommend getting plenty of rest, drinking fluids to prevent dehydration, and taking medicines like acetaminophen to relieve fever and pain. It is not recommended to take aspirin and other non-steroidal anti-inflammatory drugs. Also, if you are diagnosed with Zika, take extra precaution to avoid mosquito bites for the first week of your illness as it can be found in your blood and passed to mosquitos.
Precautions against Zika
Since there is no vaccine for the Zika virus, people should remain vigilant and wary if they have traveled to a country with known outbreaks of the Zika virus. Pregnant women especially should take all preventative measures in order to protect their unborn child from the birth defects of microcephaly.
---
Our highest priority is our patients and the quality of care they receive.

We realize that today's woman has a variety of health issues. We feel that you best know your health care needs and will work together with you through individualized care to meet those needs. We support both conventional and complementary therapy to assist a woman through all phases of her lifespan. Both male and female practitioners are available so you can feel comfortable addressing such issues as pregnancy, menopause or preventative care.

David Ahdoot MD, FACOG (Burbank, CA)